Elliance Case Study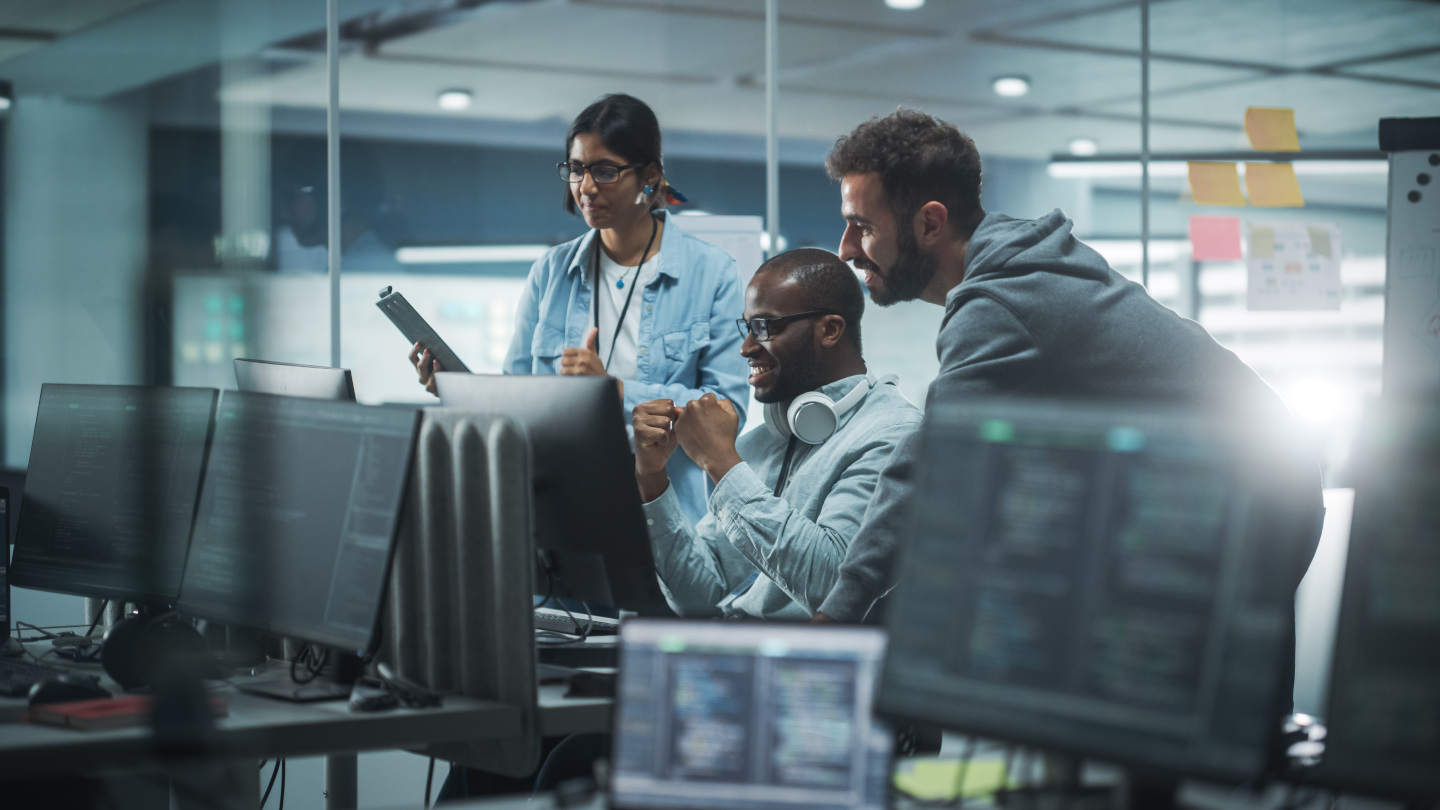 Right Fits Liberate Product Growth
Sopheon Acclaim Products
How rapid A/B testing zeroed in on the right-fit prospects for a new innovative software product.
---
Challenge:
Sopheon, the global leader in innovation management developed a new software for product management. The company is rapidly evolving from funnel-based marketing to flywheel-based marketing using PLG (product-led growth) methodology. With a few pilot users, the company set its eyes on opening up the North American market. This ambition prompted them to call Elliance for help.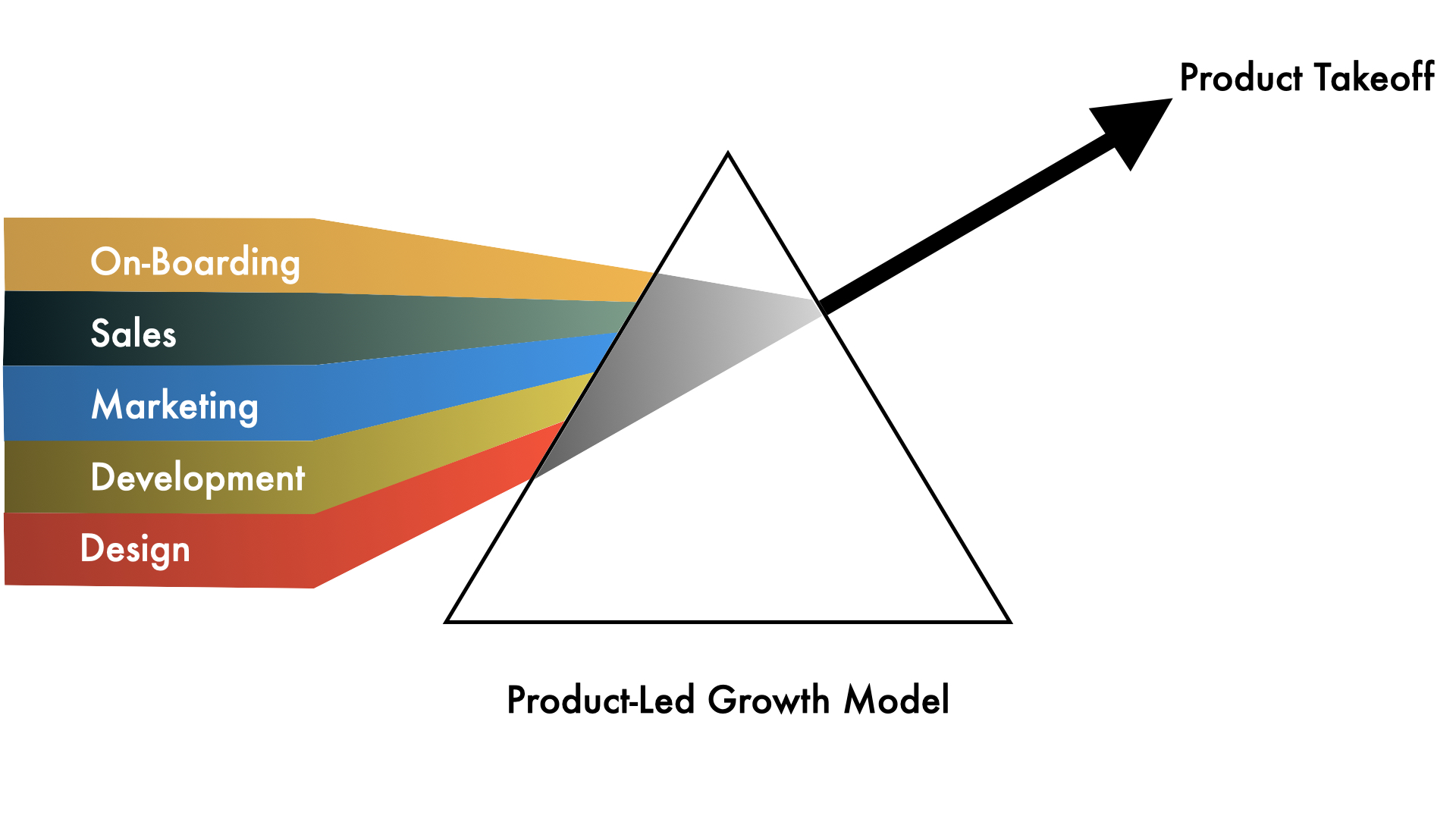 Strategy:
Elliance moved on two fronts. On the product adoption side, Elliance offered guidance on improving the new user experience. On the demand generation side, Elliance devised and ran a series of rapid A/B tests in succession to bring down the cost per lead and cost per acquisition for new customers.
Transitioning to the Product-Led Growth Flywheel
First, Elliance advised Sopheon to fortify the user experience for trial users so they knew how to begin using the product. Without a step-by-step guide on taking the next steps and a compelling product video, the users would be left without guidance on how to begin using the product.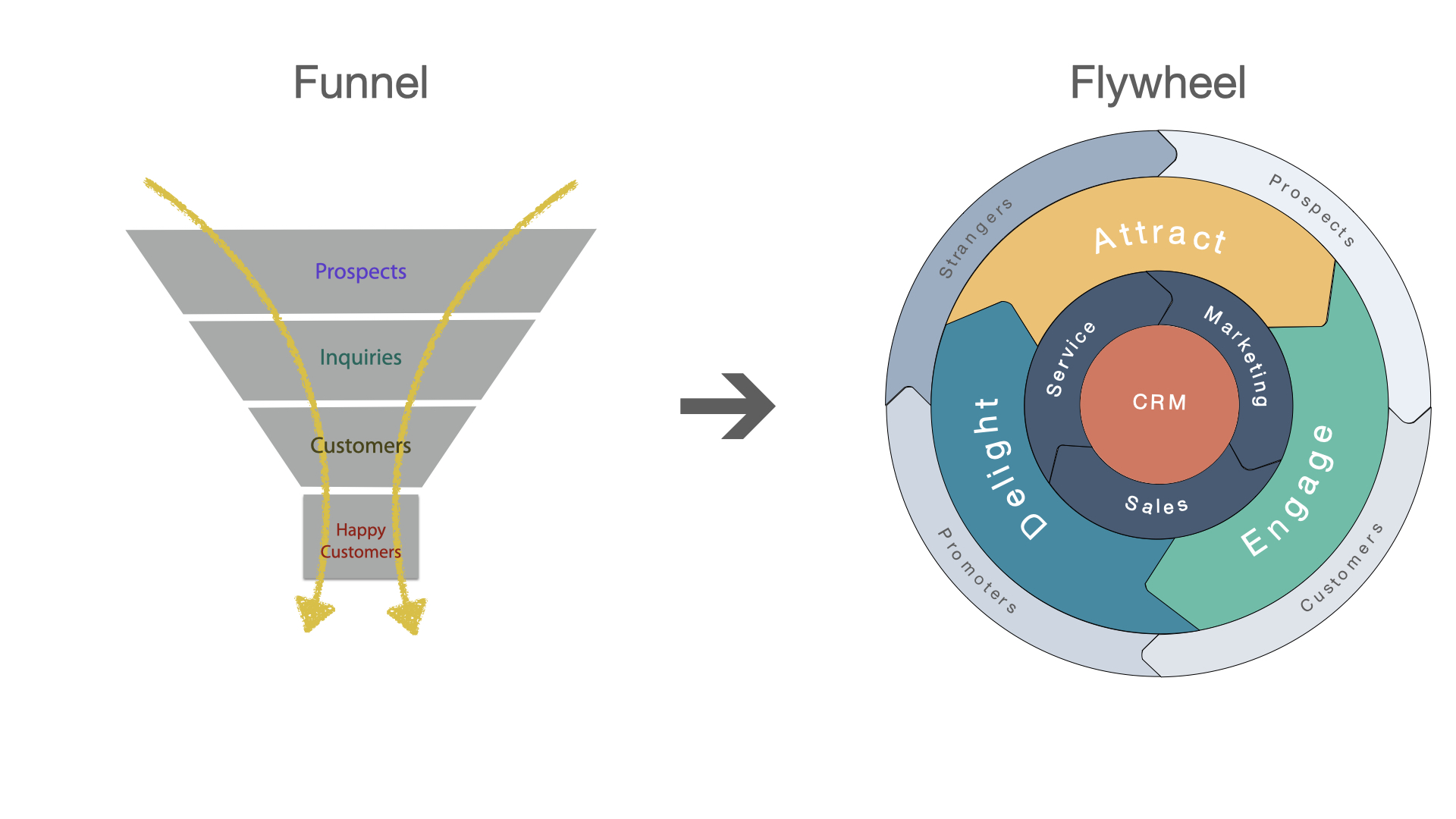 Demand Generation with Rapid A/B Testing of Creative & Landing Pages
Elliance rapidly tested various ads, landing page copy variations, geographies and devices to determine the winners and losers. After gathering sufficient data, we decided to feed the champs and starve the chumps. This quickly brought down the cost per lead and cost per acquisition of new prospects and customers.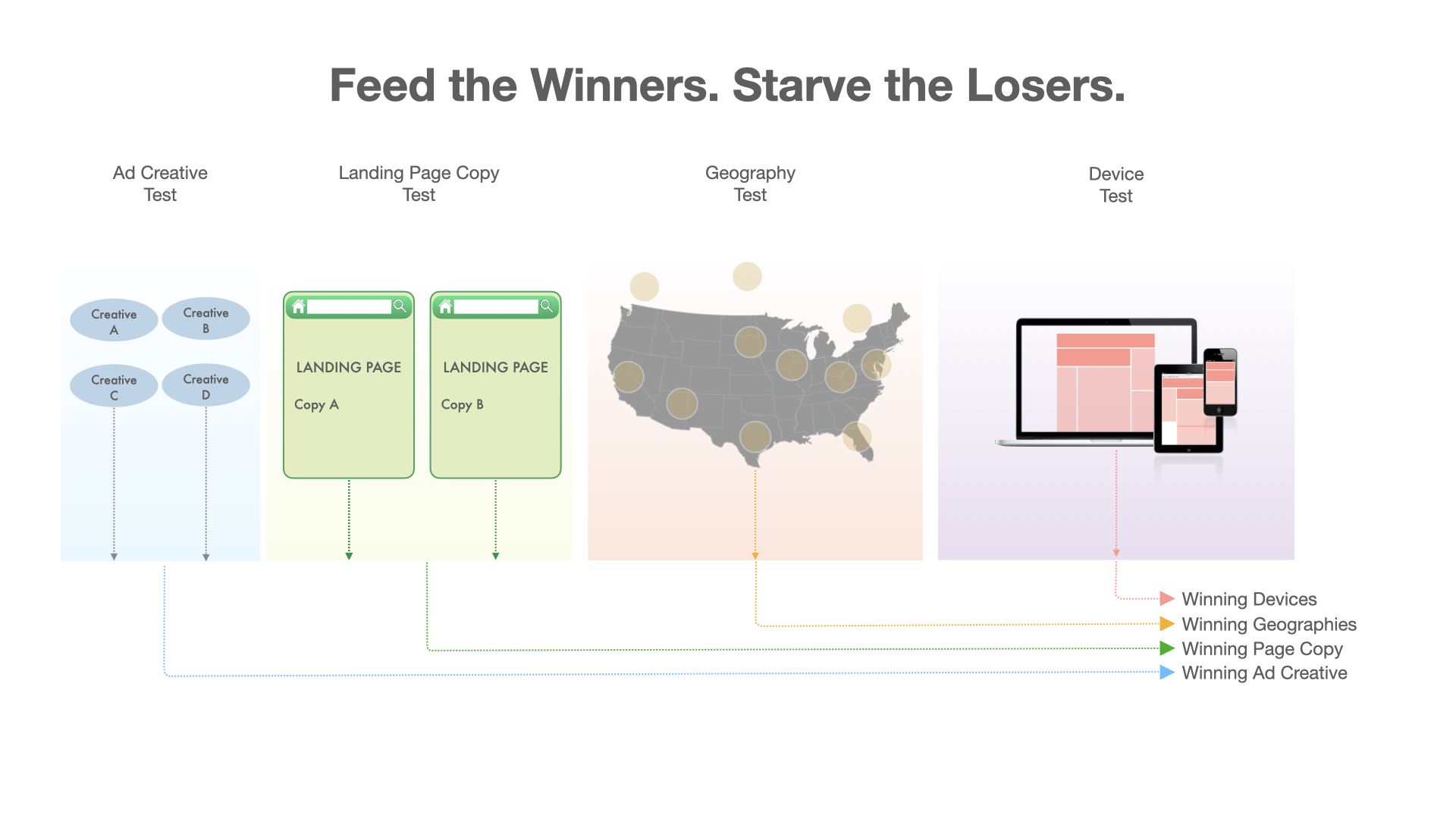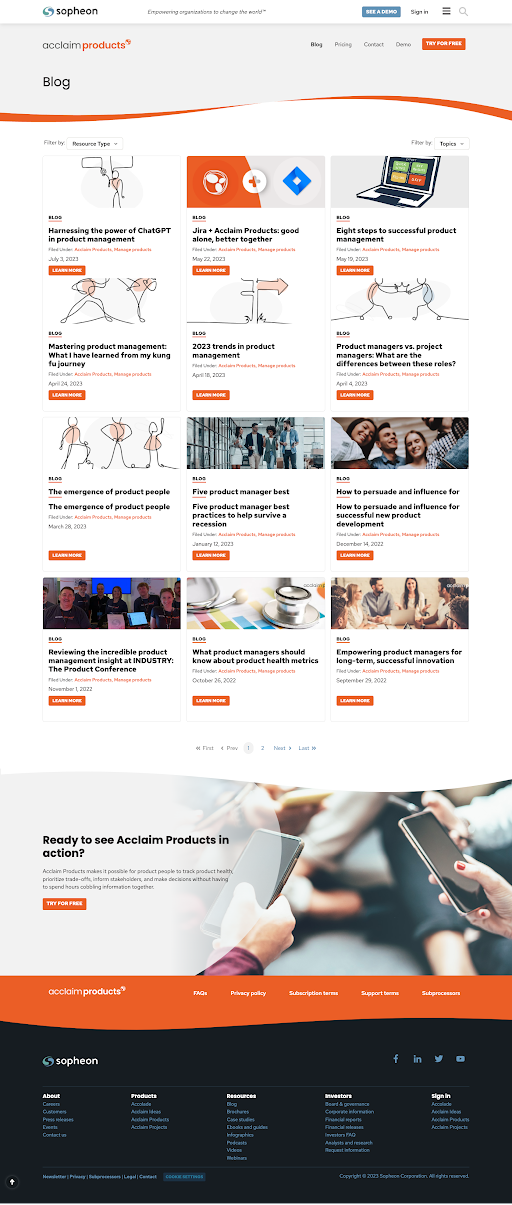 Impact

With the knowledge of the right set of winning ads, landing page copy, devices and geographies, Sopheon is well underway in realizing its promise of running the PLG model and transitioning from traditional funnel management to flywheel management.
Recent Work
ROI. Return on intelligence.