Elliance Case Study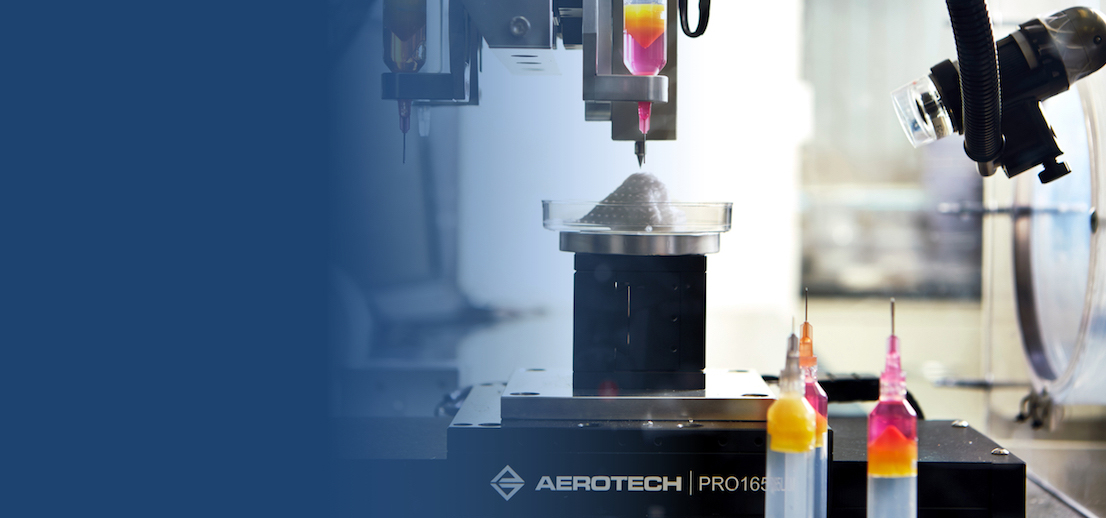 Driving a global technology revolution at nanoscale.
Aerotech
How a faceted search tool changed Aerotech from a parts supplier to an integrated solutions provider.
---
Why Invest?
Aerotech, a true American manufacturing success story, makes the world's most durable, reliable, and speediest precision motion control systems. Aerotech technology drives industries from aerospace and defense to the highly competitive global medical device market.
For Elliance, the challenge became how to serve two types of buyers: those who are searching for discrete products and those who are creating sophisticated multi-component systems.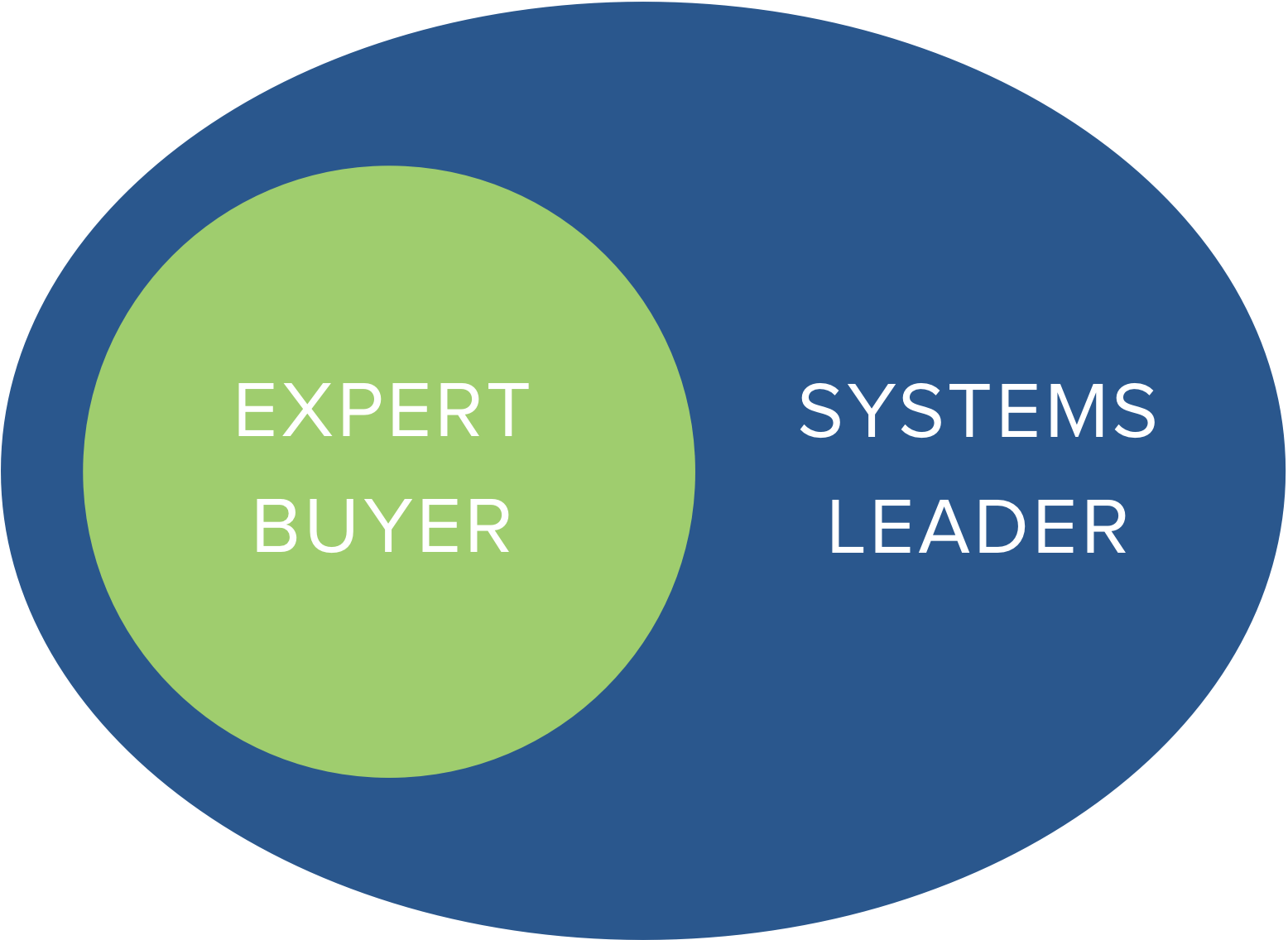 Elliance Insight
Elliance gave expert motion control buyers as well as newcomers a more robust tool for matching their specific industry and application needs to Aerotech's constantly expanding catalogue of stock items and custom solutions. Elliance UX and programming minds created a faceted search tool that gave buyers full command and control, transforming the buyer experience from one of manually searching a 19th century seed catalogue to speeding through a mission critical application that nests within the larger Aerotech website.

"In short order, our website has become the nucleus around which all Aerotech marketing activities are centered, and the primary communications portal to the markets and customers we serve."
Aerotech Results
By leveraging an improved buyer experience, Aerotech expanded global sales without expanding additional global staffing. Clients called with a better understanding of Aerotech products. Sales teams across five continents spent time gaining a deeper understanding of clients and their strategic needs. Aerotech became a more indispensable source of both products and expertise, partnering with high value repeat clients earlier in the product and manufacturing design process.
Recent Work
ROI. Return on intelligence.