Elliance Case Study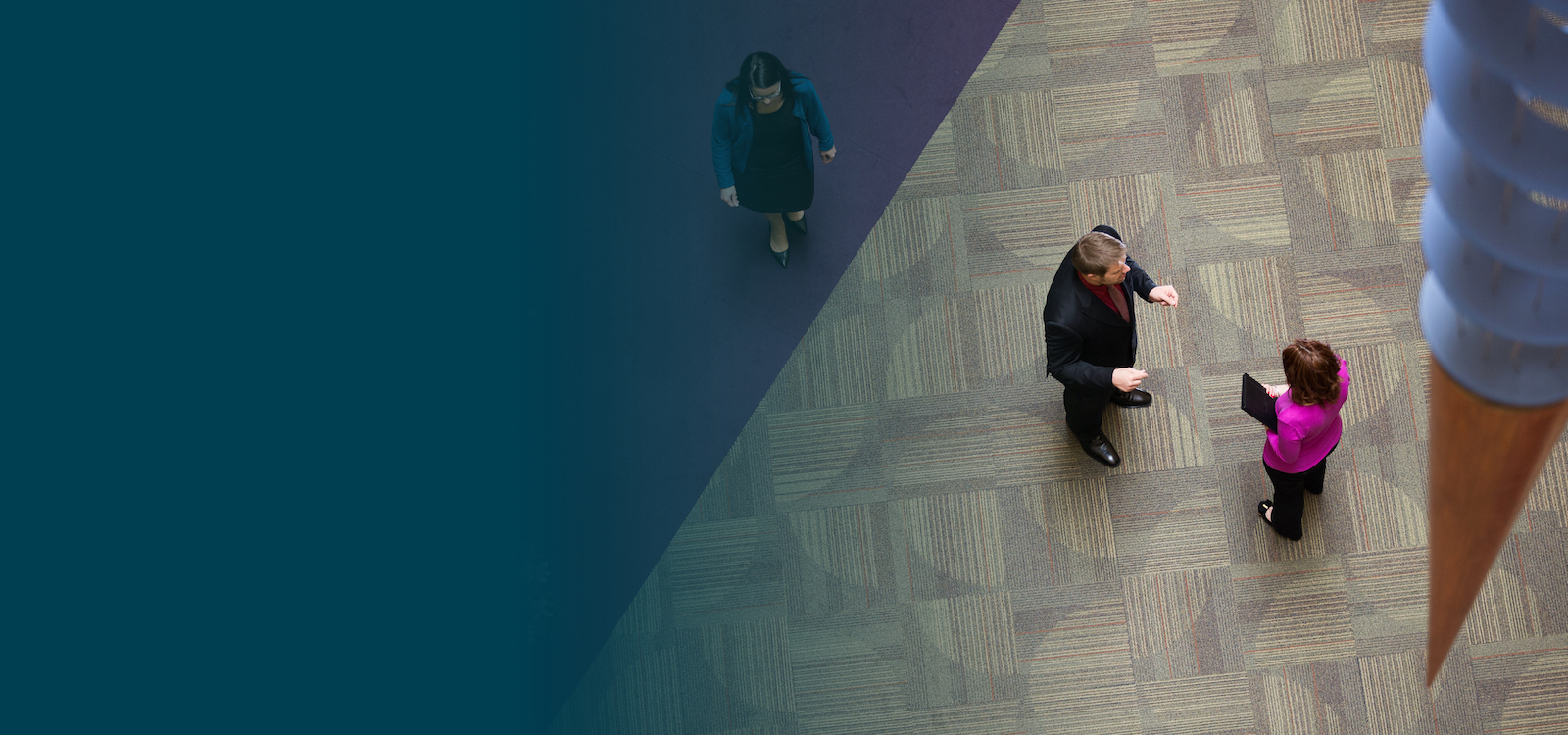 Combating Commoditization
HM Insurance Group
It's people, not products that set HM apart.
---
HM Insurance Group is one of the top Stop Loss and Managed Care Reinsurance carriers in America. Their customers are consolidating and wield more buying power than ever, threatening HM's margins.
HM needed a new brand position and website to quickly distinguish the quality of their service. To accomplish this, Elliance shifted the focus of HM's value proposition by putting more emphasis on their people – their stewardship, expertise and integrity.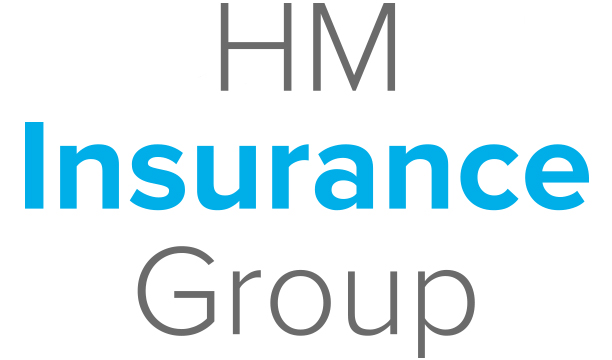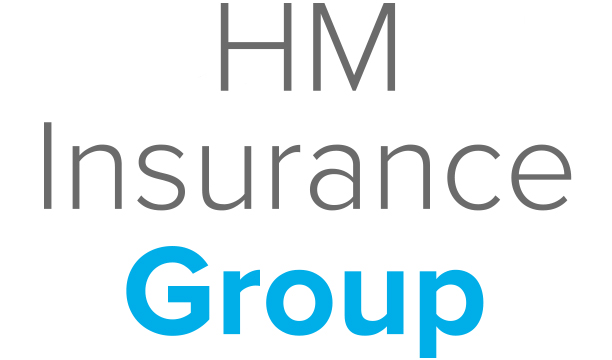 Guarding Financial Health
Elliance created HM's new brand line and website to position HM as trusted stewards of financial wellbeing.