Elliance Case Study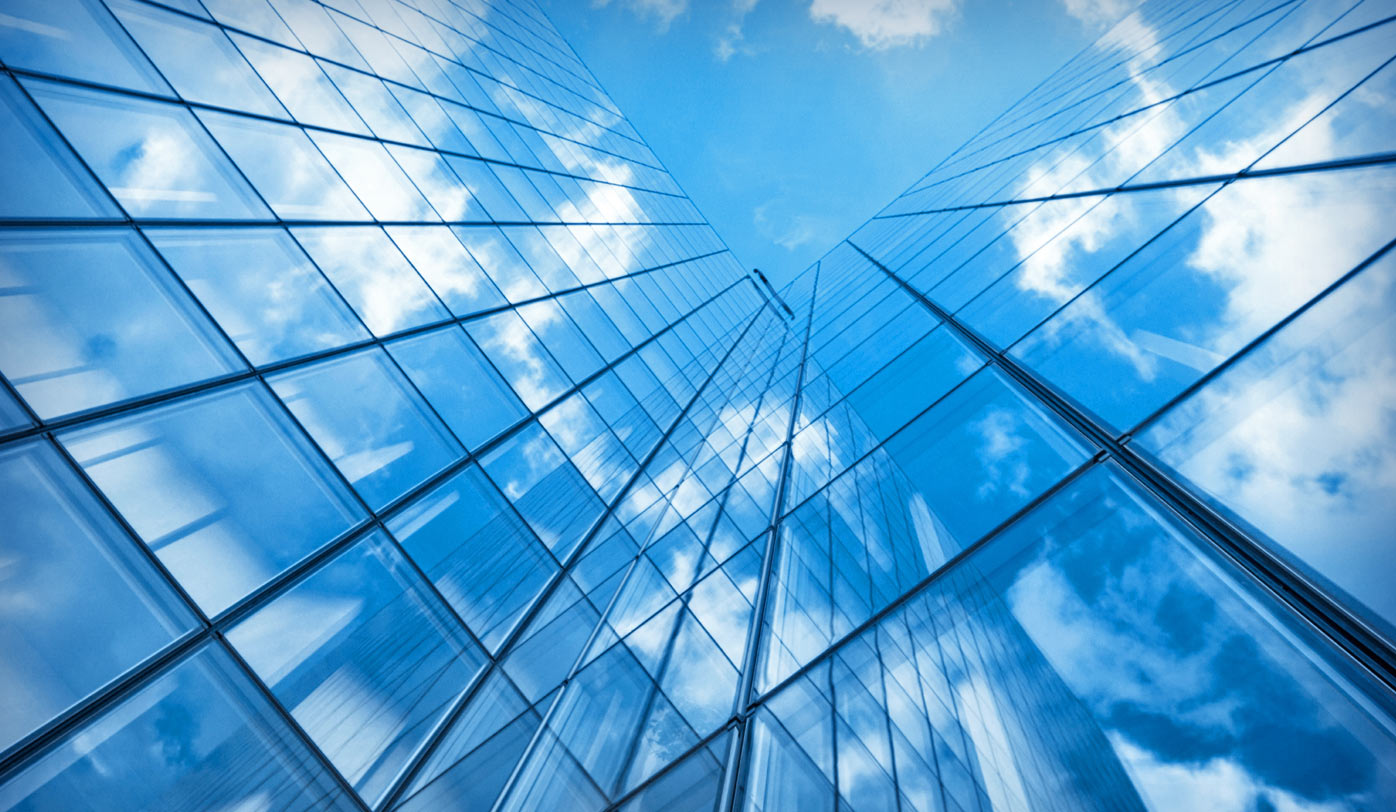 Software At Your Service
Grant Street Group
How a cloud-based, east-coast-tested tax collection software leader opened up the prized California market.
---
Challenge:
Pittsburgh-based Grant Street Group, the leader in online city and state bond auctions had developed two new recurring-revenue growth products, ePayments gateway and TaxSys online tax collection software. The new products were operational in Florida, but the company set its eyes on opening up the lucrative California market. This ambition prompted them to call Elliance for help.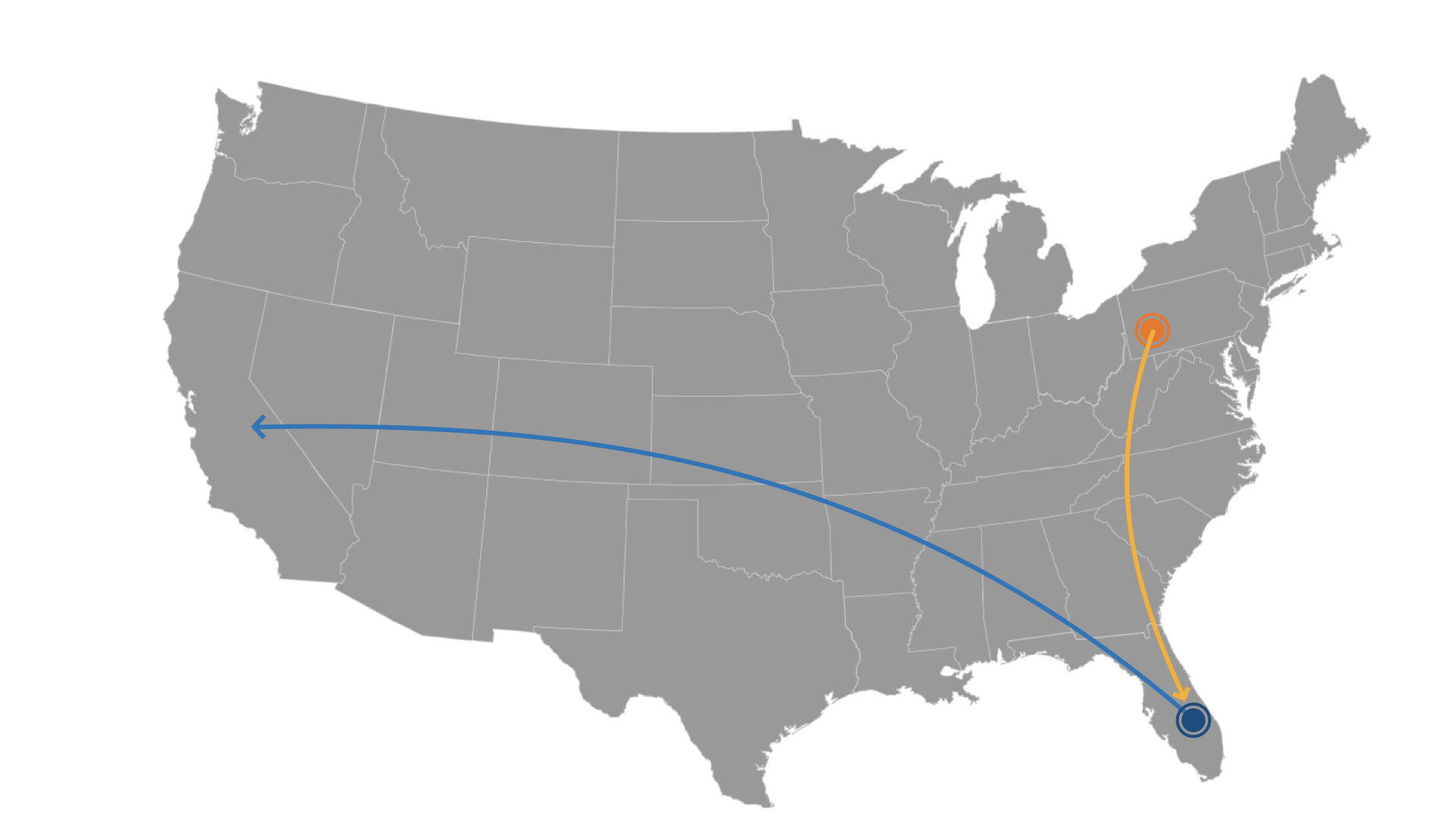 Strategy:
Knowing that the golden state would hold a software vendor from another state to Silicon Valley standards, Elliance decided to rebrand and reposition Grant Street Group as a company culture inspired by the entrepreneurial spirit of Silicon Valley companies and industrial-strength grit of Pittsburgh.
Rebranding Grant Street Group
First, Elliance evolved the Grant Street Group's generalized brand line "Software that works" to a more specific "Software that works to help government work better". In narrowing its focus, our intent was to send a signal to the market that Grant Street Group is laser-focused on serving the government market.
Redesigning Grant Street Group Website
Elliance architected the website placing priority on recurring-revenue TaxSys services and conveying institutional might. More importantly to convey the Silicon Valley culture, Elliance recommended naming the R&D arm of Grant Street Group as gLabs. This is where the company relentlessly experiments, year round, with new product ideas, out-the-box thinking and rapid prototyping.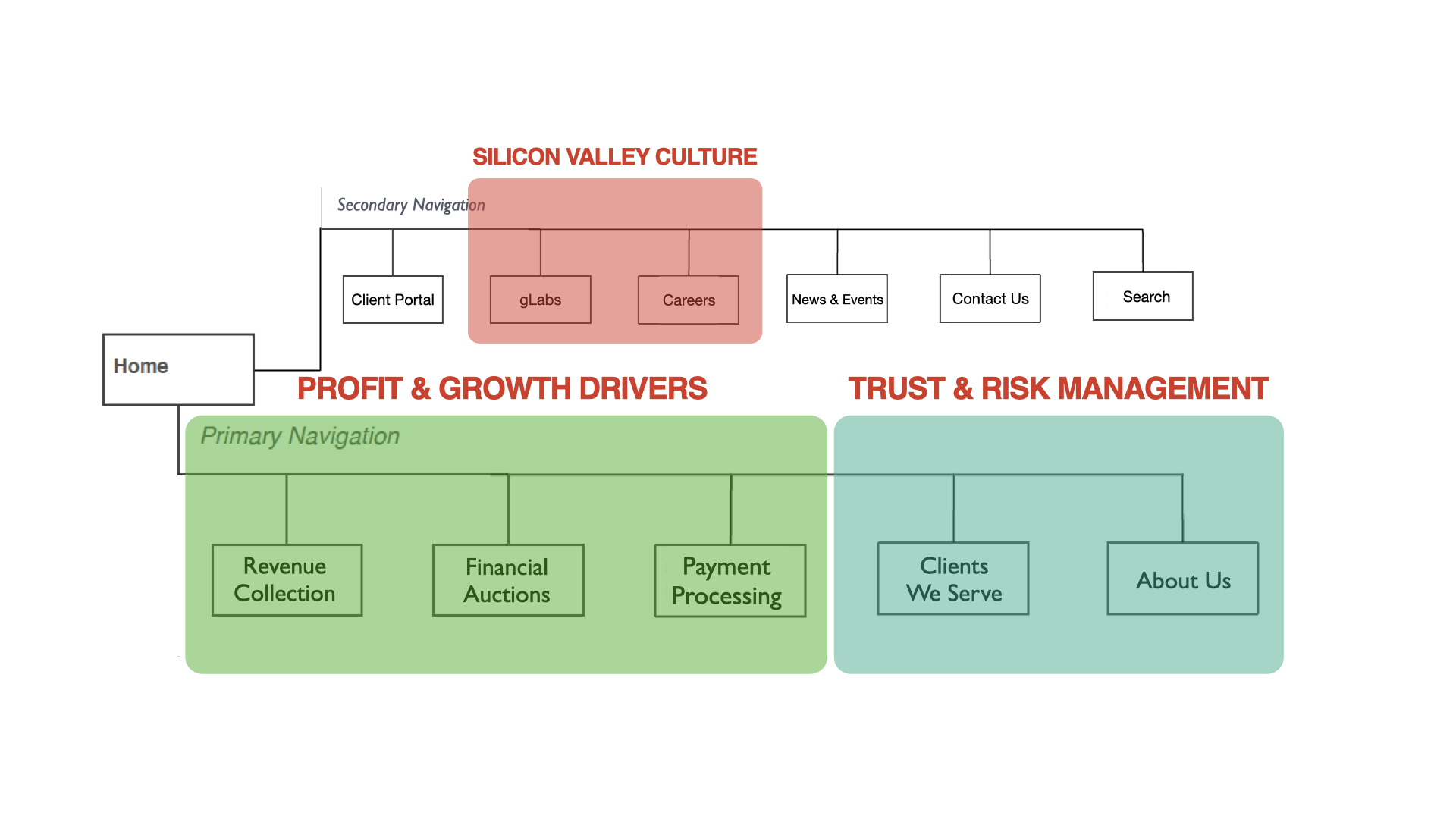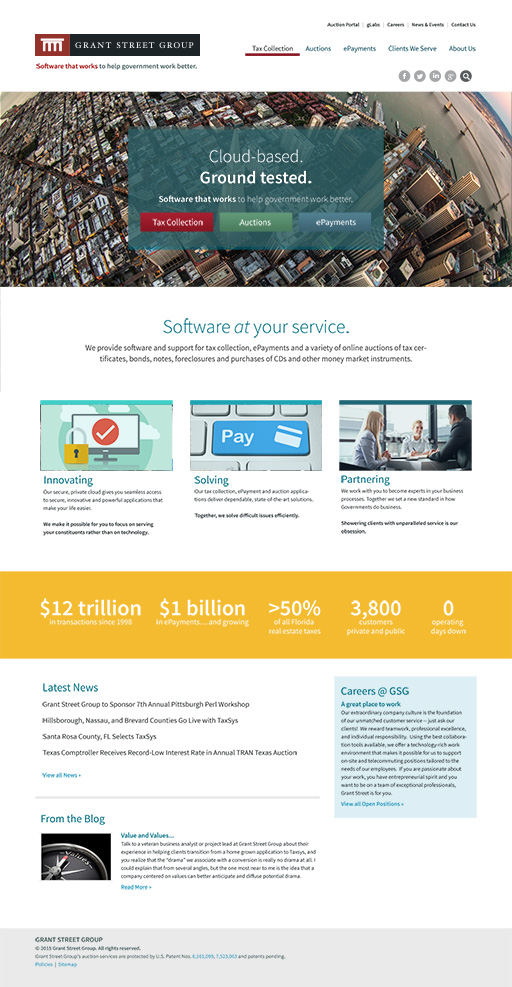 Impact

September 2017, San Mateo County selects TaxSys. November 2018, the City and County of San Francisco adopt TaxSys. May 2019 Orange County goes live PaymentExpress.
Recent Work
ROI. Return on intelligence.