Elliance Case Study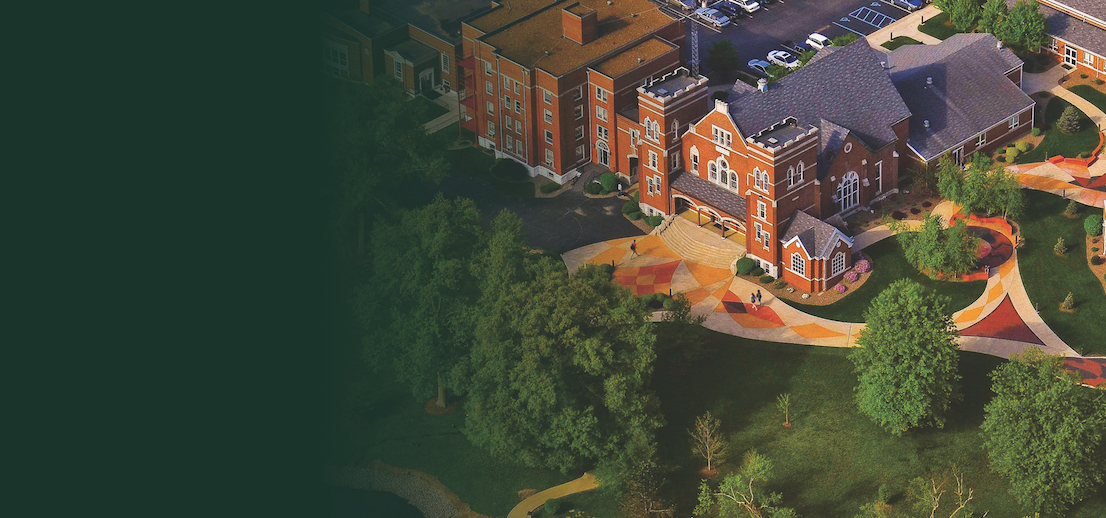 Out of the woods, into the digital light of day.
William Woods University
How William Woods abandoned traditional student search, flipped the "funnel" and learned to Flourish.
---
No More Buying Names from Lists.
When tuition dependent colleges face repeated drops in enrollment, a contagion of doubt can quickly set in — clouding a school's mission, purpose and its sense of agency. Enrollment VP at William Woods University watched the traditional "funnel" (search, inquiry, applicant, admit, deposit, enroll) lose relevance in the face of changing technologies and a new kind of prospect. Instead of playing the numbers game with list buys, Elliance encouraged investment in 1-to-1 digital outreach — paid, content, SEO and social — paired with a fresh brand articulation. Calls to flourish awakened dormant academic and co-curricular ambitions, and galvanized staff and faculty.