Elliance Case Study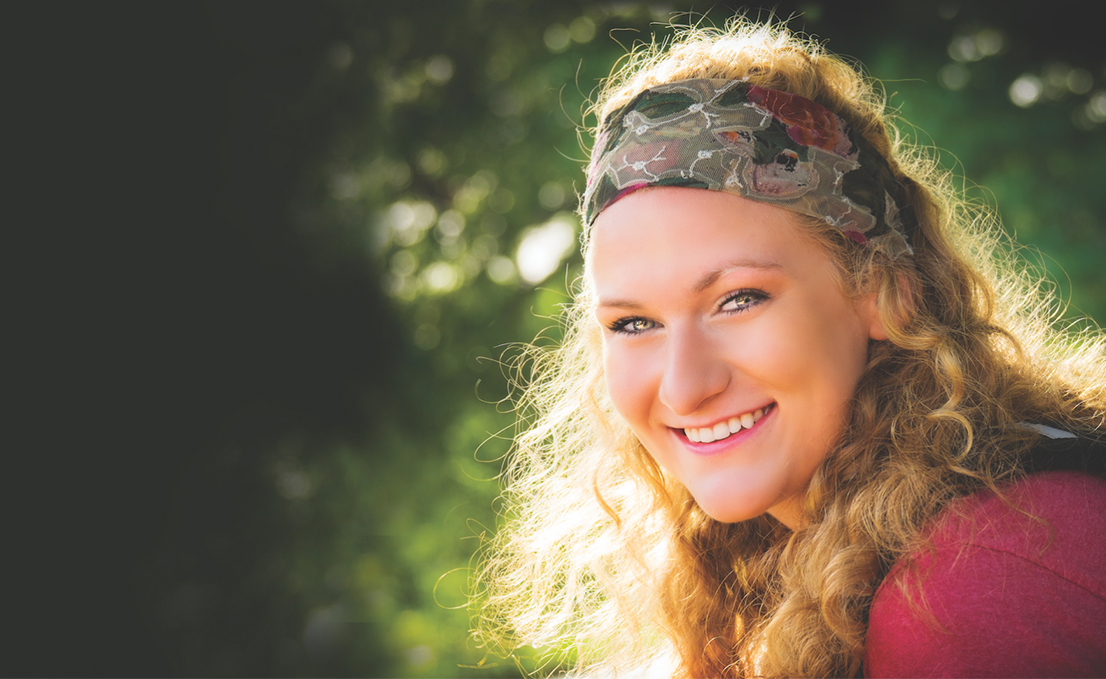 Authenticity Sells.
William Woods University
William Woods University knew it had a story to tell — a genuine, bright, distinct one. To tell it authentically — that was our challenge.
As it turned out, the answer lay right where they stood.
Stand anywhere on the 225-acre William Woods University campus and take it all in. See how the morning sun makes the stained glass glisten in Dulaney Auditorium. Birds chirp. The fountain in the lake gurgles as determined ducklings learn to swim. Friends meet for coffee and conversation. The sound of a horse's whinny greets his rider. Familiar faces jog by.
William Woods is a very happy place. It's a special environment that encourages and nurtures the human spirit and potential. Young people are able to relax and discover, explore and grow, awaken and serve.
We immersed ourselves in the William Woods experience, and in the end were able to distill all they enable their students to do into one simple, and beautiful word: "Flourish."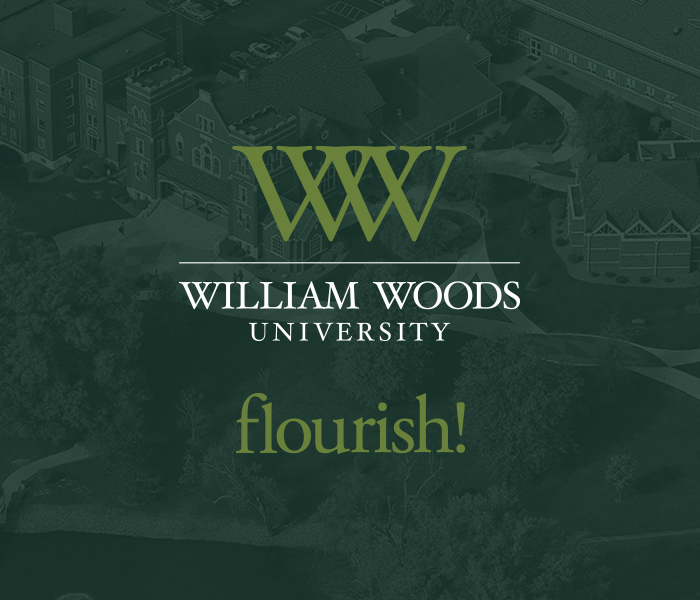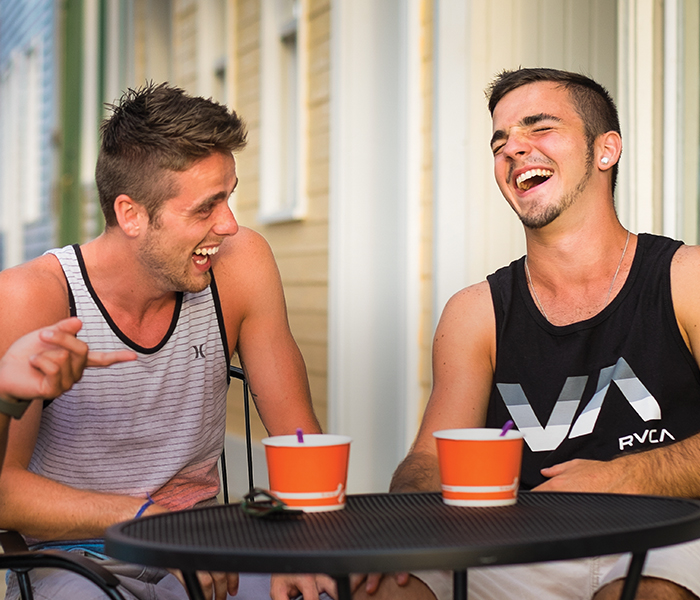 Students flourish where their hearts are stretched and their horizons are expanded.
---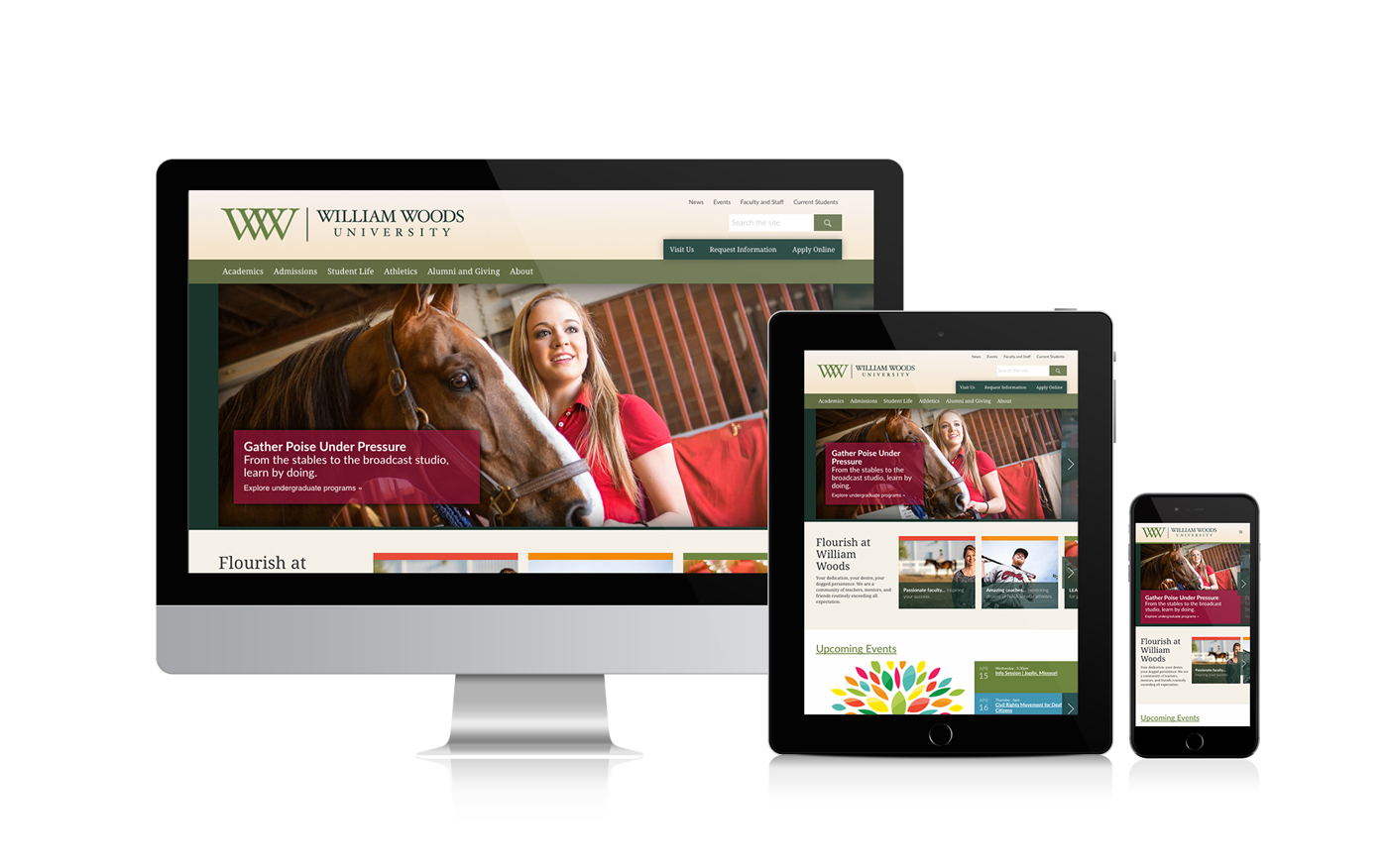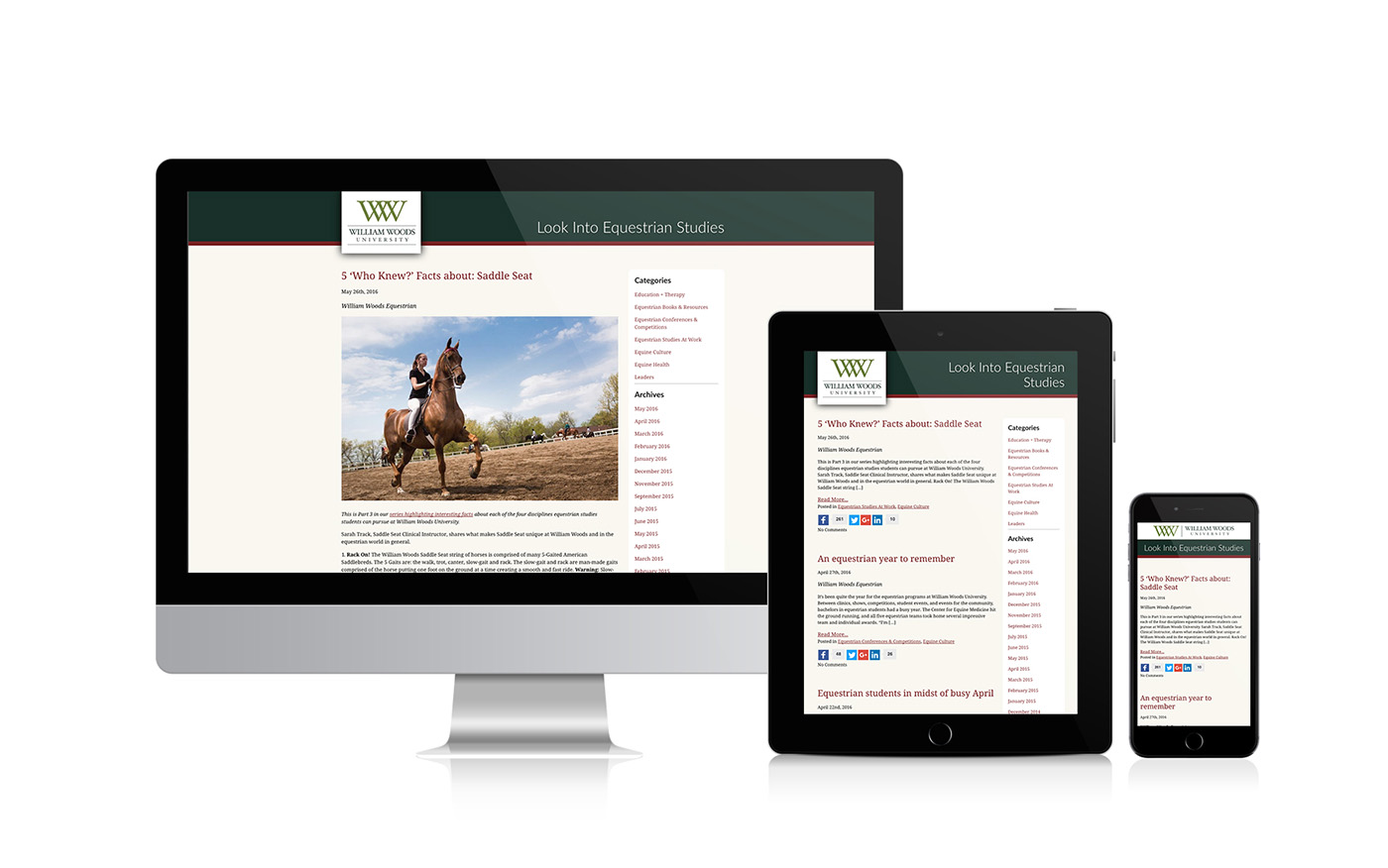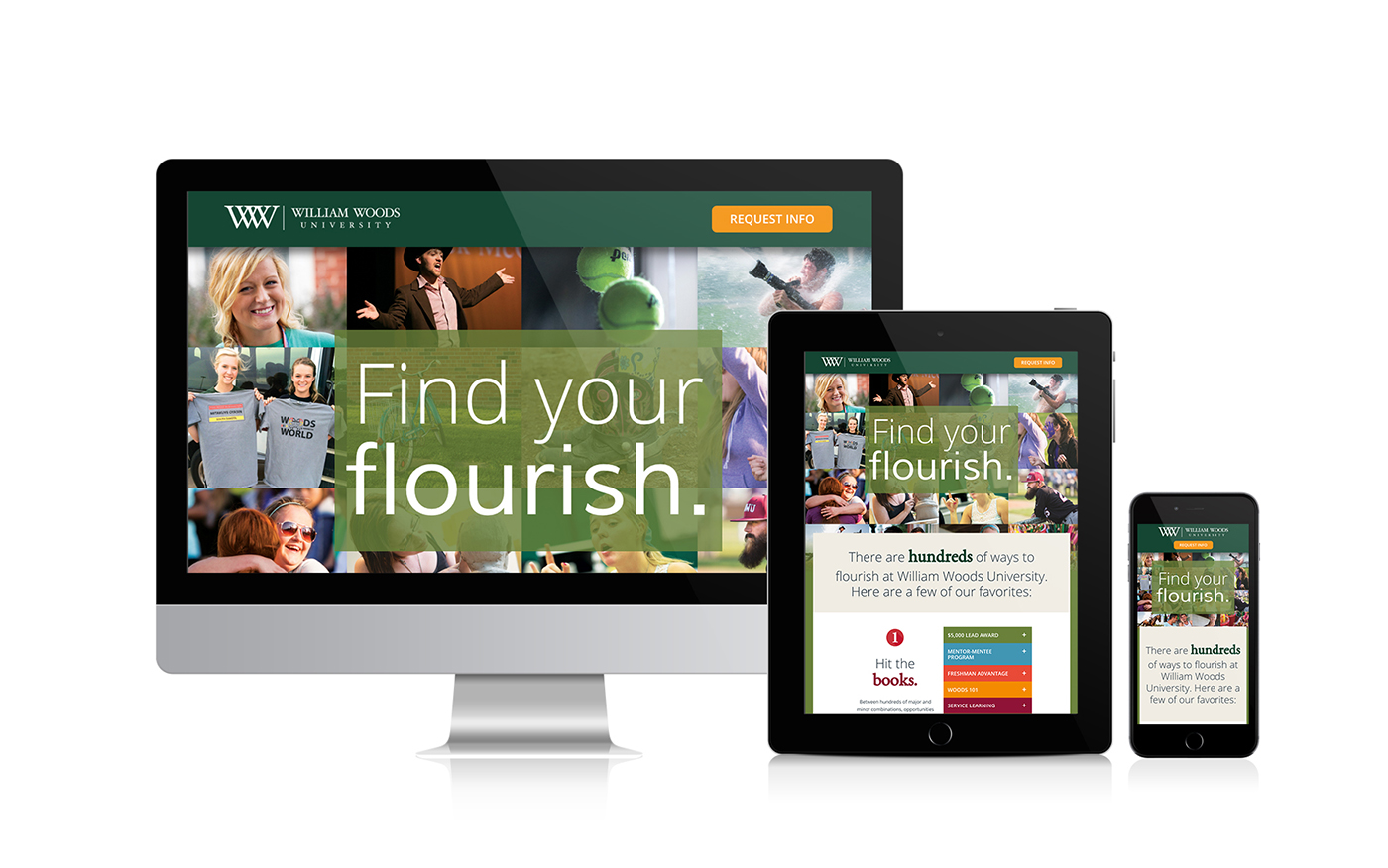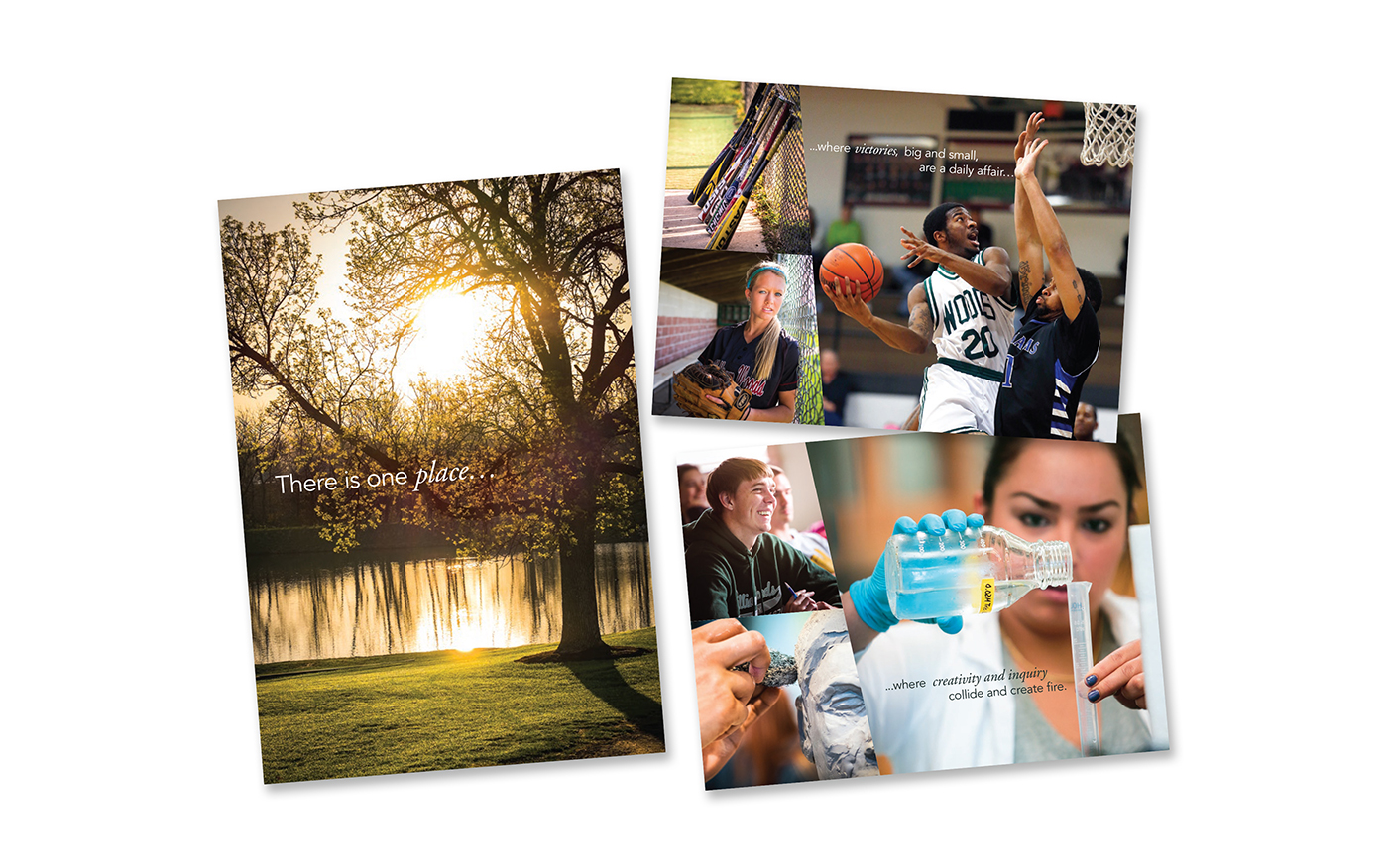 "This is a truly harmonious relationship where William Woods University tells us their concerns, and we create a strategic marketing plan to address their needs. We've provided everything from billboards, brochures and email campaigns to social media, blogs and the website, making sure every piece conveys an authentic brand message."
Win - Win
William Woods University is winning more student enrollments. Elliance is winning more marketing accolades.